Residential Places 2019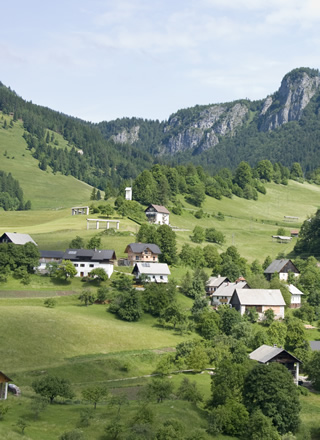 Venue:
Julian Alps, Sorica, Slovenia
Pilot Type:
Suited to any level of pilot
Trip goals:

To enjoy a season filled with flying

To learn from Brett and the xTc staff

Improve your planning and flying/thermalling

Accommodation:
A shared house in Sorica. You get your own bedroom but share the other facilities. The house has a kitchen and washing machine etc
Trip Cost:
See scale below. Cost various depending on your length of stay.
Typically includes:
Accommodation, Transport, Retrieves, Guiding, Fly-guiding, Coaching, Live Trackers
Typically excludes:

- Food

Non flyer friendly
Non flyers can also stay at the house..
Dates:

None planned for 2019
During our Slovenia season we offer a limited number of residential places for pilots wanting to stay for a longer period of up to three months.
They suit people whom;
- Just want to hang out in the Alps all summer without the expense of a hotel or the damp of a tent?
- Want to learn more about the area in detail to aid with future trips?
- Want to further their XC skills getting continual advice from and our staff?
- Maybe you want to crack the 100km or even 200km?
The venue is Slovenia with Sorica as our base. From here we can access all the major flying sites in under 60 minutes with the primary ones being around 30 minutes away (or 5 minutes for the Sorica launch).
The principle is you stay in the

house, sharing with a few other like-minded individuals, and then go out daily with the regular clients of

. This allows you the lower cost option of both the trip as well as not having to eat in restaurants each day, having access to a kitchen in the house for your daily meals. But it also allows you the opportunity to fly day after day in one of the best playgrounds in Europe.
The season is being led by Brett Janaway, lead guide of xTc Paragliding. Also in attendance will be Mike Agnew as Fly guide and a few other retrieve drivers.
In 2013 we managed to get the residents to distances in excess of 200km, with 150km+ regularly featuring. Flying was consistently improved by all and personal bests are almost guaranteed.
The costs vary according to the length of your stay but include accommodation, transport throughout, guiding, retrieves etc.
Costs (standard trip price is £6300!)
Weeks 1 to 4 of your stay = £375 weekly
Weeks 5 to 8 of your stay = £295 weekly
Weeks 9+ of your stay = £260 weekly

NOTE: There is a minimum 3 weeks commitment to come on the residential weeks. The reducing scale is to recognize the reducing workload for our staff. A deposit of £100 weekly is required on booking. The balance is payable monthly in advance during your stay.
PLACES ARE LIMITED!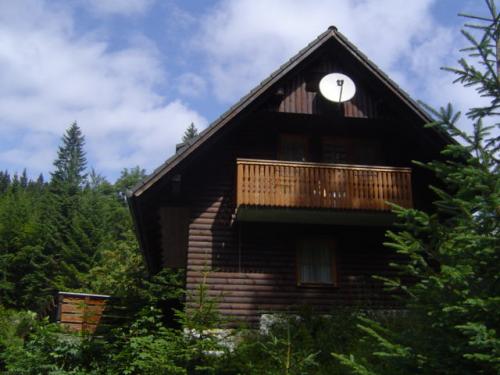 A chart to give you an idea of availability, although dates are not fixed to those stated. For 2014 no residential may start prior to Sat 14th June and all must be finished by 11th August. Double rooms are available to couples first, single pilots thereafter.
Week starting
Room 1
(Double en suite)
Room 2
(Double)
Room 3
(Single)
Room 4
(Single)