Who and where are we?

have been operating for a number of years running Paragliding and other adventures across Europe. Our time is split fairly equally between Italy, Spain, Slovenia and France, as well as the UK. Our head office is in the UK, near Exeter, where we are based much of the year.
Slovenia; The mighty but easily accessible Julian Alps! This is where much of the xTc business started, guiding pilots to the northern regions, especially at Bohinj, in the National park, and Tolmin, part of the amazing Soca valley. A valley where more world records have been established than anywhere else in the world. Other sites we visit include Stol, Kobala, Vogel, Sorica and others.
Austria; As part of the trips we run in Slovenia, we will often travel to Austria. Just a short drive and you are surrounded by the Austrian Alps. Gerlitzen has long been a favorite of the clients.
France; Shortly after we branched out into guiding in the Pyrenees, on the northern side. But over the years the focus of the Pyrenees changed to the souther side. But we also guide in France in other areas of the French Alps, from time to time. In particular you may find us at St Andre or St Jean.
Spain; On the southern side of the Pyrenees, we operate in the Catalonia regions of Ager in the Autumn. We also run trips in Castjon de Sos, right in the big mountains!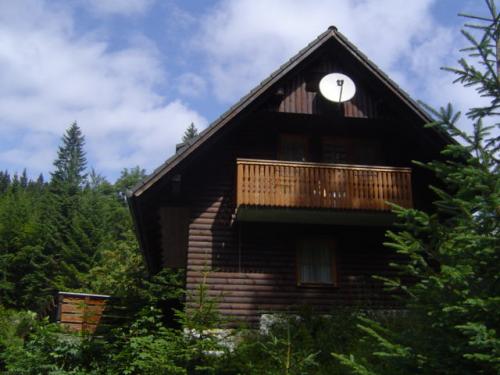 Italy; This is one of the first places we visited, but one of the last we developed. In recent times though it has become a very popular region with our clients, and now forms a large part of the business. Gemona is the most common destination, but we also fly in Bassano, Meduno, Feltre, Aviano and others in that region.

Paragliding have been operating in Slovenia for many years and boast being the most experienced guides in the region. In 2007 we purchased a residential property here where you will often find the staff lazing in-between groups.
The house is located just 700m from Sorica launch, where many of the World Records are set from in Paragliding and Hang-gliding and indeed Brett holds the British Out & return record. Sorica is also a bustling Ski Resort in the winters.